Offering a Wide Range of Charity Programs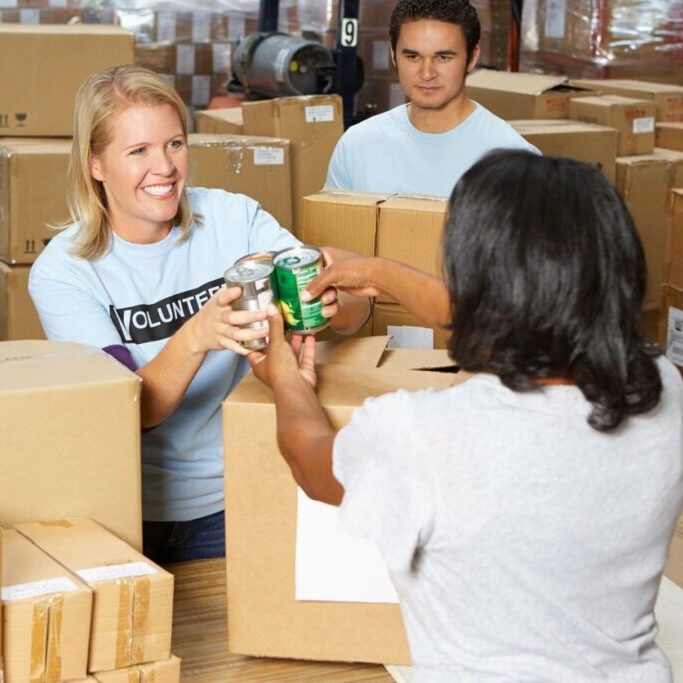 Food Pantry
The Fellowship Cup Food Pantry serves individuals/families who are residents of Henry County, Iowa.
The Fellowship Cup Food Pantry is available on Thursday's from 10:00AM-4:00PM to those in need.
The Fellowship Cup Food Pantry is available on Thursdays from 10:00 AM - 4:00 PM. The Fellowship Cup Food Pantry serves individuals/families who are residents of Henry County, Iowa. Our food pantry is available once a week to those in need.
Individuals and families will be asked to fill out our short registration form. Upon completion of the form, a recyclable grocery bag and ID card will be given. Upon each visit we ask you to bring along the recyclable grocery bag and ID card. Our food pantry program cannot sustain food needs but instead is meant to help supplement your normal grocery purchases as to "offer a little help along the way."
Friendship Rooms
**At this time, our friendship rooms are currently unavailable. We will update this site when they become available again.**
The Friendship House is available to individuals and families who are visiting their loved ones at the Mt. Pleasant Correctional Complex, Prison, or MHI.
Rooms are equipped with 2 twin beds and TV with cable. A shared bathroom is available to guests as well as a small kitchenette area. Guests are asked for a $10.00 donation per night per person. The facility is street level and is handicap accessible.
Located at 203 North Jefferson.
Please call 319-385-3242 or email [email protected] for reservations or more information.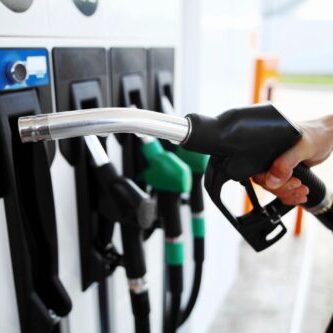 F.I.S.H.
The Friends In Service Here program helps provides emergency aid to travelers and transients in the form of lodging, gasoline, and food.
F.I.S.H. referrals come through the Mount Pleasant Police Dept and Henry County Sheriff's Office. For more information contact 319-385-3242.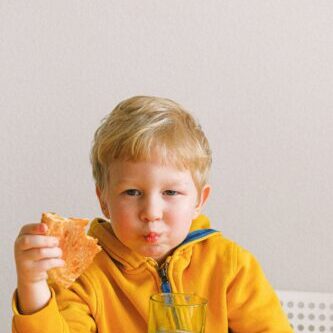 Summer Sacks
Our Summer Sack lunch program offers children of all ages a free sack lunch each Monday to Friday.
Sack lunch menus vary daily but usually include a sandwich, chips/crackers, a vegetable, a fruit, and a drink. The program begins on or about June 5 and ends on or about August 25. Distribution sites are set up each summer throughout the county. For more information regarding the program, contact The Fellowship Cup at 319-385-3242 or by email at [email protected].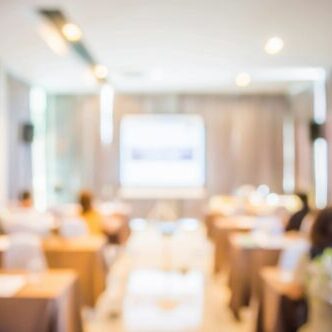 The Fellowship Cup Community Room
The Fellowship Cup's Community Room is available for use to any group who is interested.
It seats up to 60 and is great for smaller gatherings. We invite groups and families needing a place to meet to consider the space. Cost is $50 with all proceeds going to our food pantry shelves. For more information call 319-385-3242.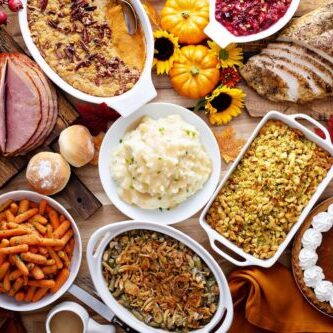 Holiday Food Box
The Fellowship Cup offers Holiday Food Boxes on Christmas and Thanksgiving to those in need.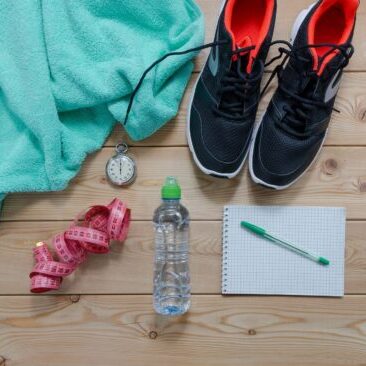 Building Bridges Out of Poverty
The Fellowship Cup will provide programs and classes for self-improvement.
A variety of Health and Wellness classes are available monthly and we desire the community we serve to take advantage. Stop in or check out our Facebook page for upcoming events!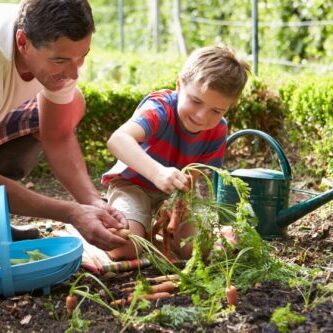 Community Garden
Mt. Pleasant Community Garden plots are adopted by community members and service organizations.
Mt. Pleasant Community Garden is located at 211 S Jackson Street – across from Sarah's Bridal. Van Allen Middle School partners with the Fellowship Cup for a secondary plot.
Plots are sponsored by numerous organizations not limited to the following:
HyVee Grocery
Walmart Super Store
Henry County Master Gardeners
Carma Muhler Fund of the Iowa United Methodist Foundation
First UMC of Mt Pleasant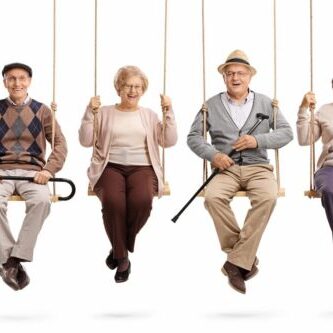 Medical Equipment Library
Medical equipment available for checkout or donation. 
Crutches
Shower Chairs
Commodes
Walkers – four leg, foldable, two wheels, four wheels
Canes – wooden, metal, adjustable, four prong
Lift Chair
Hospital Bed
A Waiver Form needs to be completed prior to checking out Medical Equipment.
Located in the Fellowship Cup. Mornings are the best time to check out equipment.